If you are looking for an easy appetizer that is sure to impress, we have the perfect solution for you.  This Frankenstein appetizer is made from only three ingredients.  It's easy to prepare, and your friends will think that you are a Halloween  menu planning genius. 
This recipe is the result of a group effort.  Jenn was looking for something easy to take to a Halloween themed party that night, and she needed something simple.  The first suggestion was a crock pot full of queso dip served alongside tortilla chips, then someone suggested just putting a block of cream cheese on a plate and pouring salsa over top of it.  Another person suggested pepper jelly, and we all decided the green pepper jelly would be perfect for Halloween.    A discussion ensued about the green slime over the cream cheese and what could be used to make it even creepier for Halloween.  Finally, Jenn  pointed to a Disney Character dressed as Frankenstein on my scrub top.  Suddenly, we were busy sketching ideas on a napkin for making the Frankenstein's face out of sliced olives on top of a block of cream cheese.
The final result is very cute, don't you think?
The recipe was a huge success at the party Jenn attended, and the best compliment was that her daughter asked her to make it again the very next day.  That's what I call a successful recipe.   Sharing this post on Patty Cake's Pantry is only possible because Jenn gave me permission to use the photo of her creation.  Thank you, Jenn!  You're awesome!
Give our recipe for A Simple, Frank Halloween Appetizer a try and let us know what you think by leaving a comment below.
Thanks for visiting Patty Cake's Pantry.
A Simple, Frank Halloween Appetizer
Recipe type:
Halloween Appetizer
This is a simple and delicious appetizer that's great to take to serve at a Halloween party. It looks more complicated that it is, and you can be sure your guests will be impressed by the presentation. Chef's Note: If it's not Halloween, you can simply serve the hot pepper jelly over cream cheese accompanied by come crackers. It's a simple and delicious appetizer for any time of year. If you want to avoid needing to use crackers around the edge of the appetizer, prepare it in a rectangular shaped dish.  Total Cost of Recipe = $8.11 or about $0.51 per serving. 
Ingredients
2 (8 ounce) blocks of cream cheese ($2.56)
1 (10 ounce) jar of mild pepper jelly (made from green jalapenos) ($2.99)
Black (or ripe) olives for decoration ($0.98)
A family sized box of woven wheat crackers for serving ($1.58)
Instructions
Place the blocks of cream cheese side by side on a plate with the long sides touching.
Use a knife to close the seam between the two blocks by spreading the cheese back and forth.
Make sure the top of the cheese blocks is fairly smooth.
Pour the jar of pepper jelly into a microwave safe bowl.
Heat the jelly, covered, in the microwave for 10 - 20 seconds until the jelly has softened to a spreadable consistency. Heat it for 10 seconds, stir and check it for a spreadable consistency then heat longer if necessary.
Spread the pepper jelly evenly over the top of the cream cheese.
If the jelly is sliding off of the edges and won't stay in place, you can use some of the crackers to make a border around the cream cheese by sticking them to the sides of the blocks of cream cheese so that the crackers are sticking upright and creating a fence. This could also be done with foil or parchment paper if you choose.
Slice olives and arrange half slices along one edge of the cream cheese for "hair".
Next create a face using slices of olives for the eyes, to create a scar on the forehead, and for a mouth and nose. (Our Frank didn't have a nose, and he looked great without it.)
Arrange additional crackers around the edges of the plate for serving and keep a bowl with extra crackers close by.
Serve with a spoon or spreading knife on the plate to help with scooping the spread onto your crackers.
Nutrition Information is for 1/16th of the dip/spread without crackers.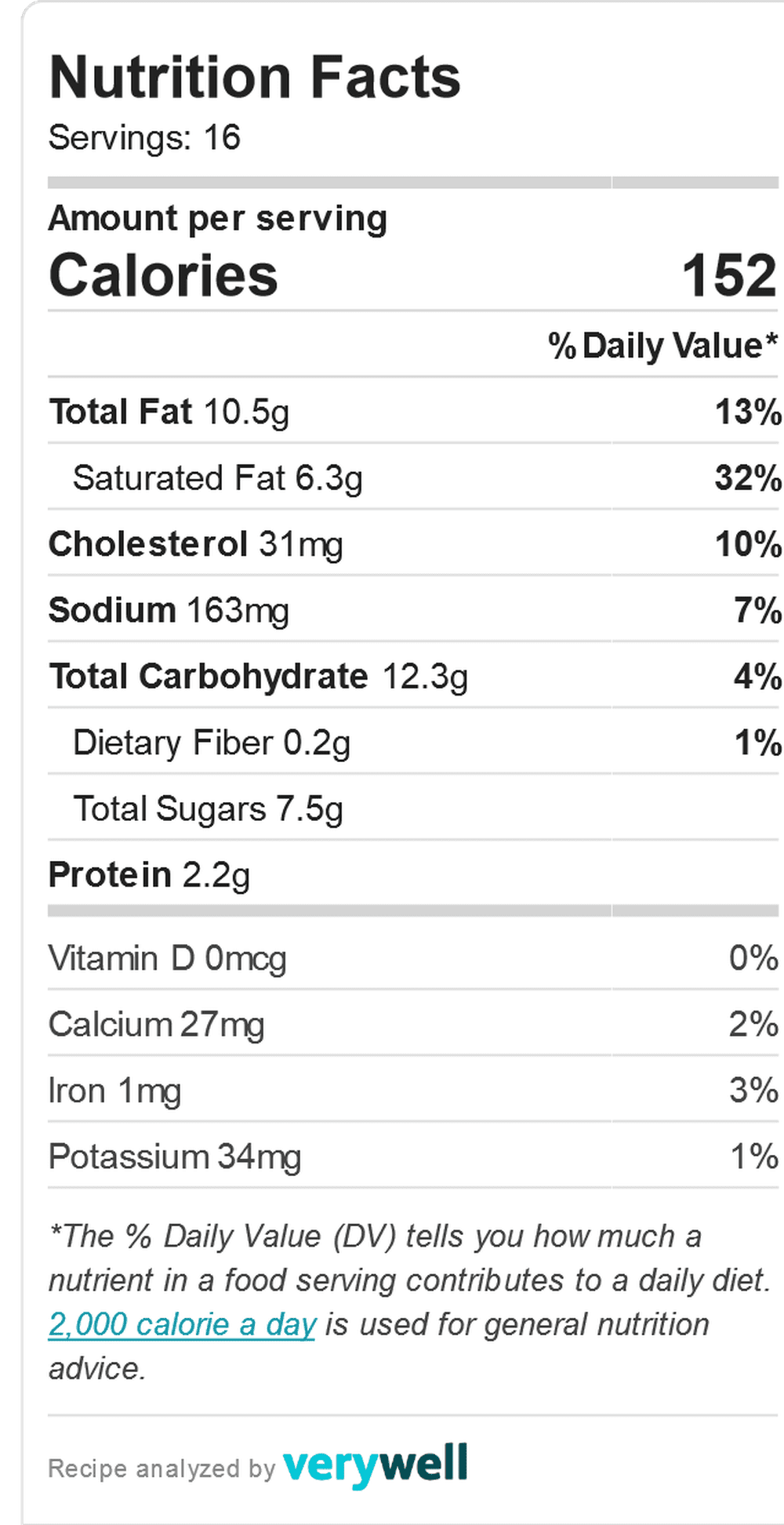 Disclaimer:  Nutritional information is calculated using online tools such as those available at cronometer.com or verywellfit.com.  We make every attempt to ensure that this information is calculated correctly, but this information should be considered estimates.   Varying factors such as product types or brands purchased, natural fluctuations in fresh produce, and the way ingredients are processed change the effective nutritional information in any given recipe.  In addition, different online calculators provide different results depending on their own nutrition-fact sources, databases, and the algorithms used.   You are solely responsible for ensuring that any nutritional information provided is accurate, complete, and useful.  Under no circumstances will PattyCakesPantry.com be responsible for any loss or damage resulting for your reliance on nutritional information provided